Welcome,
SpecifiedIT is a Cloud hosting provider of bespoke hosting and outsourcing requirements for small and medium sized companies. The technology we use is identical to major international companies but we tailor it to the needs of smaller businesses and start-up.
The great thing about the service is that it is scaleable. You buy just enough for your business and it grows as you grow. This saves on the upfront investment. All out installations come with a project manager who will develop the specification with you and guide you through the most appropriate solutions should you require technical assistance.
In reality SpecifiedIT offer non IT skilled users a Plug-and-Play solution to getting your web presence up and running and any e-commerce or web enabled services that you might require for your business.
For more complicated businesses or where you need dedicated developer time to write specific software or more sophisticated web site formats we offer a complete turnkey service from developing your website specification to delivering the final hosted site.
Latest Updates
Super fast cloud based architecture wins award.
Chineese Partner signs new outsourcing contract.
Lowest Downtime rates
Renewed commitment to lowest price solutions
Customers in every country.
24 x 7 Support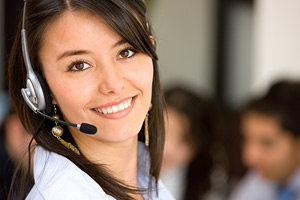 Call-center: +44(0)208 242 1788
Email: supportguys@specifiedit.co.uk